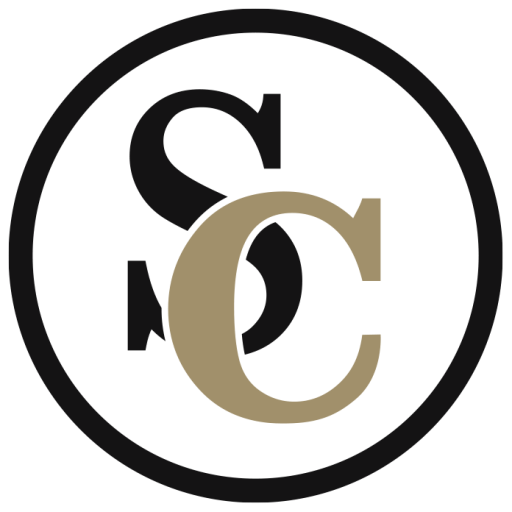 2024 Early Bird Membership Rates
Early Bird rates are available from January 1, 2024 – March 30, 2024.
Restricted memberships do not include weekends or holidays
Senior membership 65+
Junior Memberships 17 & Under
Family Memberships available upon request
All memberships include 18 holes/day per membership
Prices do not include GST
Please complete the membership application found below and send to info@reddeergolf.com upon completion.
Power Cart
Seasonal Rental
Unrestricted
Power cart
Seasonal Rental
Restricted
9 Hole
Punch Pass
10 Rounds
Driving Range
Seasonal
Pass
Once you have completed your membership application, you can email it info@reddeergolf.com or swing by the course and drop it off!
Green Fees
We want you to enjoy our course and have a good time. We provide excellent service and value for your dollar. Come out and feel at home, and enjoy some good food and beverages in a friendly, relaxing atmosphere.
• Juniors (17 & Under)
• Power cart rentals require a valid driver's license and credit card number