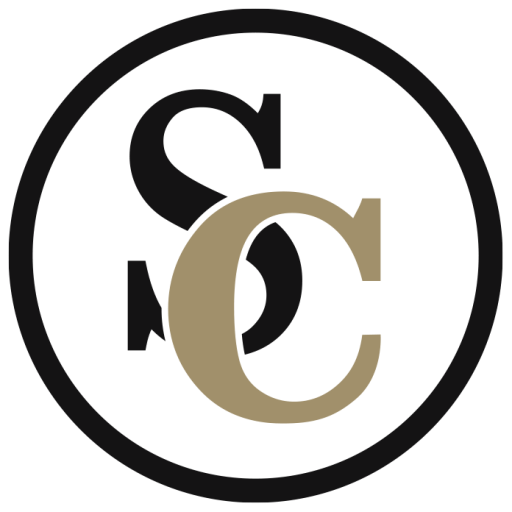 Course Information
The Spirit Creek Golf Course, nestled in the scenic Blindman River Valley 10 minutes from downtown Red Deer, Alberta, offers an 18 hole challenge that will test your skills while you enjoy the beautiful surroundings. The course is surrounded by a thick forest of spruce and poplar trees that protect it from strong winds and provide a home for wildlife such as whitetail deer, mule deer and red foxes.
The 18 hole Spirit Creek Golf Course measures 4,519 yards and can be played in less than 3 1/2 hours. Our course offers rolling fairways and beautiful, well-maintained greens. In addition to bordering the Blindman River, we have 2 creeks winding through the back 9, bringing water into play from the 12th through to the 18th holes. Hone your skills with all clubs in your bag, with some driveable par 4s and a longer 398-yard par 4 in the mix.
Our signature holes are the 2nd hole Par 3 – 180 yards downhill to a long and narrow green. The 17th Par 4 requires an accurate shot to the landing area leaving you will a downhill 60′ elevation change to the green protected by water in the back.
Within a truly natural setting and breathtaking elevation changes, a campground and the hospitality of our professional and friendly staff, Spirit Creek needs to be your golf destination this summer.
Dress Code
Spirit Creek offers golfers a fun, casual golf experience. We ask you to refrain from wearing short shorts, tank tops, T-shirts with Inappropriate language, muscle shirts, ripped jeans, cut-offs, swimwear or sweatpants. Proper Footwear is required. No Steel toe Boots or work boots, cowboy boots.
Etiquette
Spirit Creek is constantly improving the golf course. We ask all participants to help us maintain these standards. Please Respect Golf Carts and Stay on Paths where needed. Respect Staff and Other Participants.
Food & Beverage
The AGLC laws state, that all alcoholic beverages are purchased from SPIRIT CREEK. We enforce a ZERO TOLERANCE policy for outside alcohol. Any participants found with outside liquor will have their liquor confiscated.