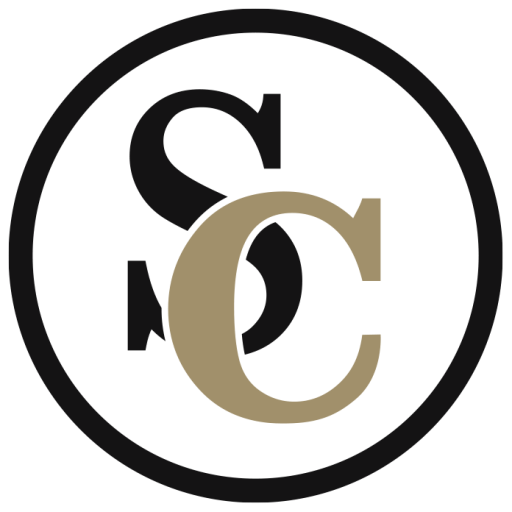 Spirit Creek
Golf & RV Park
Casual… Affordable… GOLF & RV !!!!!!!!
Spirit Creek is a fun, casual, and challenging golf experience just minutes from downtown Red Deer, Alberta. As of the spring of 2022, Spirit Creek has added an RV Park to its facilities – providing a great opportunity for families to get away from it all and enjoy some time together while playing golf or camping out under the stars!
A proud member of the community since 1980 and under new ownership since 2019, Spirit Creek has been host to golfers of all ages and levels. We provide and inviting atmosphere that makes everyone feel at home while they enjoy their round of golf on our fairways. We invite you to come out, play a round, and stay a few nights – we're sure you'll discover why we're so widely considered one of the best public golf courses in the area!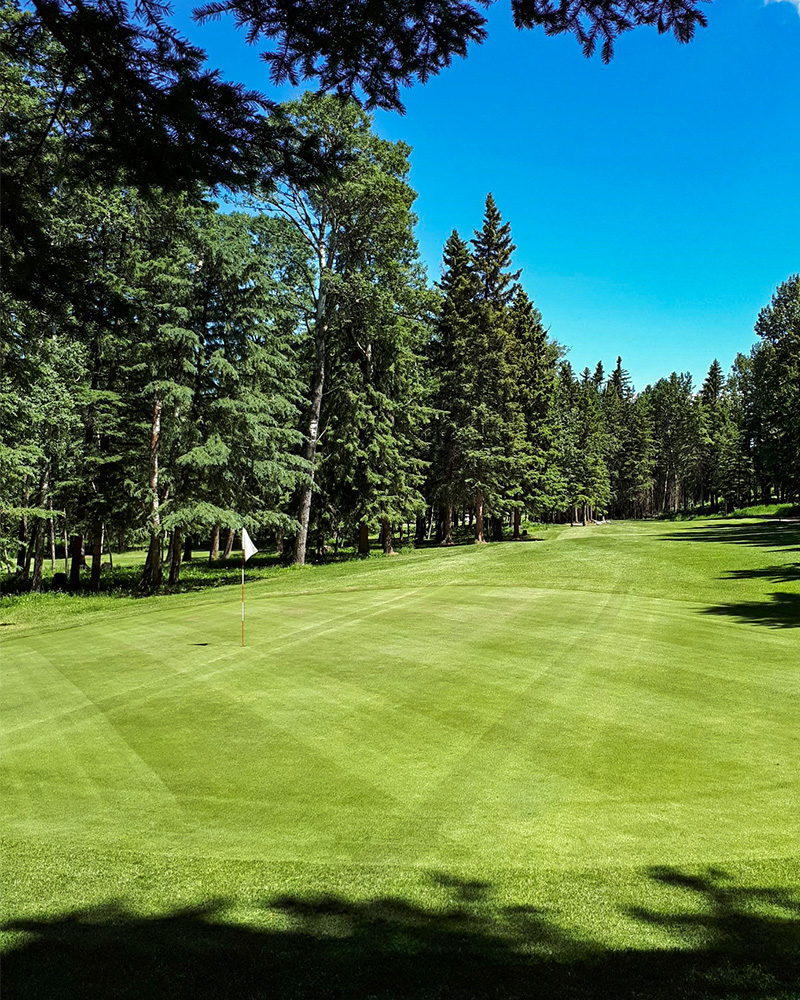 Golf Course Info
We believe golf should be available to everyone. Our goal is to provide you with excellent value for your dollar.
RV Park
Our 77 fully-serviced campsites can accommodate motorhomes, 5th Wheel and camping trailers
Tournament Facilities
Spirit Creek specializes in small corporate functions and private events with a variety of services available.
Linda F.
A wonderful gem just north of Red Deer. Definitely target golf but you usually find more balls than you lose. They have the best greens we have played on around Red Deer. Kudos to the greenskeeper. Highly recommend you try a round. You will be pleasantly surprised.
Trev S.
a great track and even better staff and owners. I can't even say how glad I am we bought a membership!
Dillan S.
5/5
Great course and the staff are awesome!!
Every year the course is getting improvements. So happy I purchased a membership. Beer is always cold!
Shawn J.
The most friendly awesome people work there, and the service is impeccable. An awesome place to play golf. The course is challenging with lots of trees. Spirit Creek is my favourite place to visit
Stuart K
Was there for a tournament. I don't golf much at all. A mostly straight course but looks and feels nice. Food and bar service was good. I was surprised they couldn't get beer cart service on the course for that day.
Debbie Z.
What a gem of a course in Red Deers' back door. With all the tall pine trees and elevation changes you feel like you could be golfing on a mountain course. It was our first time golfing on this course and it definitely won't be our last. Some of the holes, especially on the back 9, can be a little challenging from the tee box but a good second shot should get you out of danger. Very little sand or water in play which I liked.
There has been alot of work done to the course and I can't wait till the elevated tee box on 14 is finished. If you haven't golfed this course you owe it to yourself to get out there.
Conrad C.
Definitely a better experience under the new ownership. Greens were immaculate, trees thinned out, and fairways actually cut. If you haven't tried it recently I suggest giving it another go.
Turnip Tha Beet
This course is beautiful. It feels like you are golfing in BC. The employees here were so kind and helpful. We will definitely go back, I love it.
Big99
Fun course with many unique challenges. It is not overly snobbish and is a place one can go for some casual golf fun. The back nine is only for a Billy Goat but has nice scenery. Worth a visit.